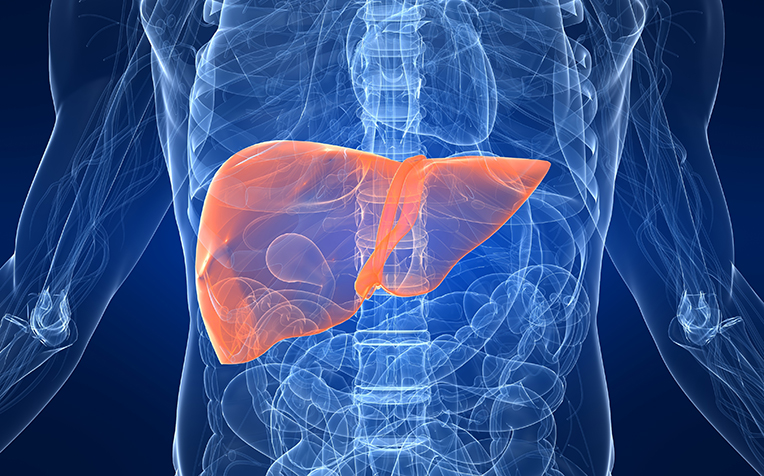 A non-governmental organisation known as LG Rhythms has embarked on massive campaign on the dangers of the inflammation of the liver which has been killing millions of citizens without notice.
They made this known in Abeokuta, Ogun State while sensitising the people about the silent killer.
They said Nigeria is facing a grave health crisis as only five percent of people with viral hepatitis are aware of the chronic nature of a disease that kills millions of Nigerians every year.
They noted that Hepatitis popularly known as inflammation of the liver may be caused by drugs, alcohol use, or certain medical conditions.