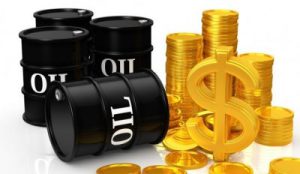 Nigeria earned N3.738 trillion from the export of Crude oil and Petroleum Products between October to December 2017, according to data released by the National Bureau of Statistics.
The NBS, in its Foreign Trade Statistics for the fourth quarter of 2017, stated that Petroleum Products Export accounted for 95.58 per cent of Nigeria's total export in the period under review.
The report further stated that in the period under review, Europe and Asia were the top regions for Nigeria's exports.