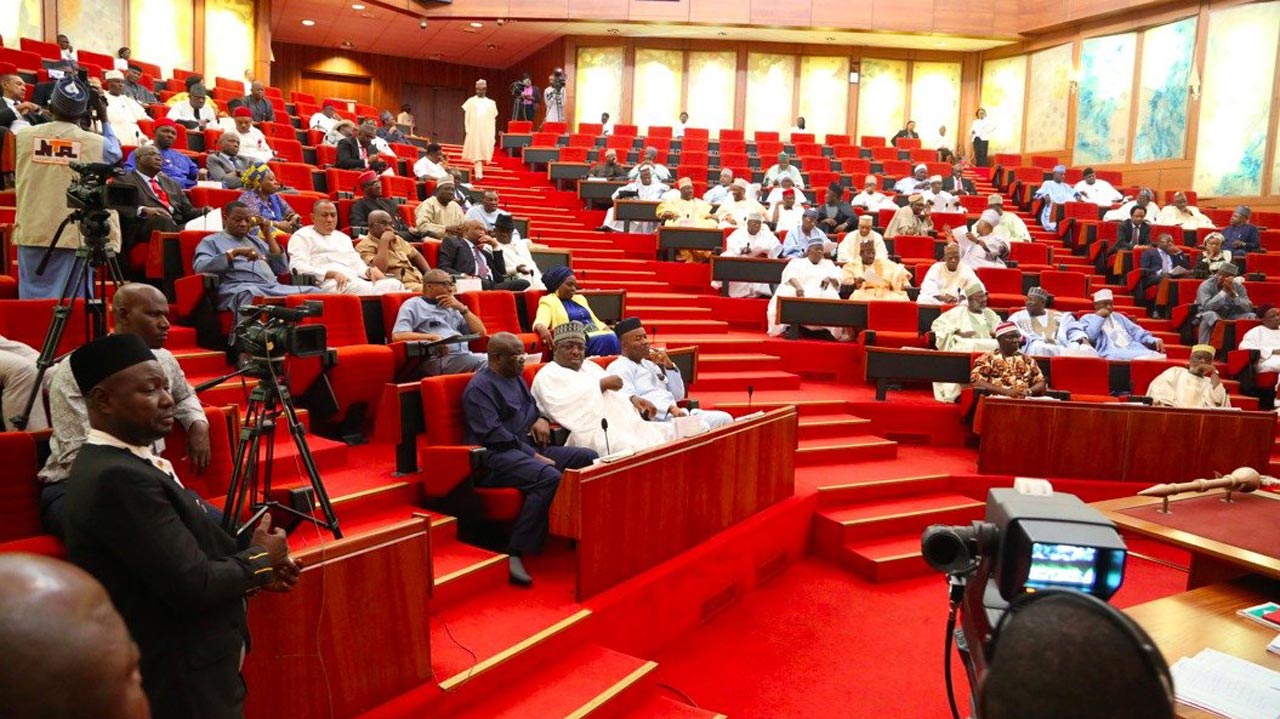 The Senate has raised the alarm that Nigeria risks being expelled from the EGMONT group of financial intelligence sharing countries if a harmonization committee is not put in place by both chambers of the National Assembly to beat the international deadline this month.
Chairman of the Senate Committee on Anti- Corruption and Financial Crimes, Senator Chukwuka Utazi raised the issue at Thursday's plenary.
Utazi expressed worry over the inability of the National Assembly to come up with a conference report needed in granting independence to the Nigeria Financial Intelligence Unit (NFIU).
He accused his House counterpart on Financial Crimes, Representative Kayode Oladele of derailing the process of having a legal framework that would guarantee independence of the unit.