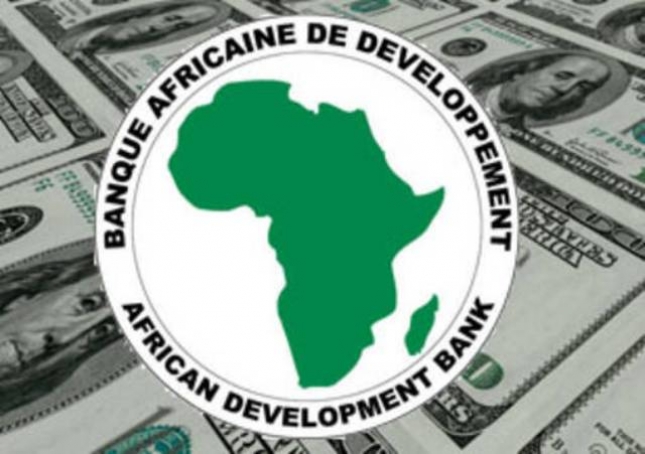 Nigeria has signed a $300 million loan agreement with the African Development Bank to create jobs in the country.
Secretary to the Government of the Federation Boss Mustapha says the approved amount under the ''ENABLE Youth Programme'' would also take care of rural income generation and improved livelihoods for the youths in both urban and rural areas.
He added that government is partnering with the International Institute for Tropical Agriculture youth programme to create business opportunities and decent employment for 1,000 young Nigerians.
Mustapha explained that government, through the Bank of Industry, had launched a N20 billion Youth Entrepreneurship Support programme to empower the youths with loans to start business.