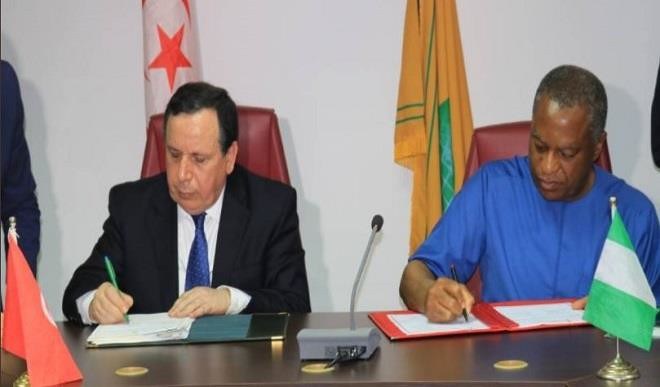 The Ministry of Foreign Affairs says Nigeria and Tunisia will continue to strengthen their relationship in the areas of trade, economy and technology.
Minister of Foreign Affairs, Geoffrey Onyeama says Nigeria appreciate the impressive development that had taken place in Tunisia which had really catapulted the country to the level mid income country.
The minister added that the ongoing Joint Ministerial Commission between Nigeria and Tunisia at the ministry will identify various sectors in which level of cooperation could be increased.
He said that the meeting between Nigeria and Tunisia was a demonstration that that Africa is on the move and would promote freer trade in the continent.