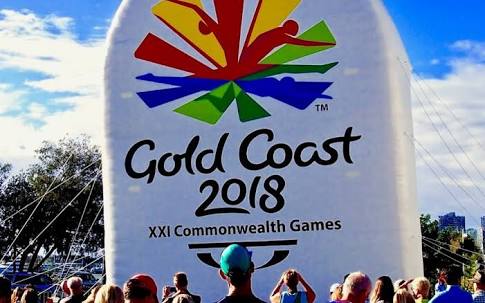 Nigeria unveils 12 Wrestlers for 21st Commonwealth Games
The president of the Nigeria Wrestling Federation believes the athletes that will represent the country at the 21st Commonwealth Games will bring medals back home.
Daniel Igali told journalists at the official unveiling of the Gold Coast, Australia-bound wrestlers and coaches, that the twelve wrestlers are the best for Nigeria.
Ovieteme George reports that Sinivie Boltic, Soso Tamarau, Melvin Bibo, Amas Daniel, Ebikewenimo Welson and Assizecourt Ebimienfagha are the six male wrestlers bound for the
Commonwealth Games in Gold Coast, Australia.
The female wrestlers are Mercy Genesis, Odunayo Adekuoroye, Aminat Adeniyi, Blessing Oborududu, Blessing Onyebuchi and Bose Samuel.
The athletes are hopeful of a good outing at the 21t Commonwealth Games.
The twelve wrestlers are accompanied by four coaches and one Technical Adviser for the games that would last from April the 4th to 15th.