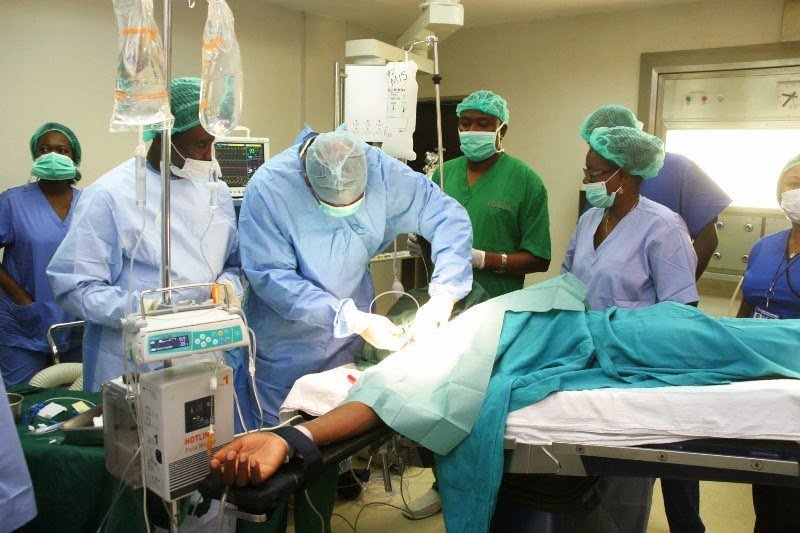 Surgeons in Nigeria have been advised on the need to come of out of their shells and participate actively in Politics and governance of the country.
This Special Adviser to Ogun State Governor on Health, Rotimi Ogungbe made this call at the 2018 scientific conference of the Nigerian orthopedic association zone 1 with the theme, Doctors participation in politics and government.
Ogungbe said Doctors participation in politics will help in furtherance and implementation of key health policies that will better the life and well being of the populace as a result of the level of interaction they have with their patients.
On his part, the Zonal Chairman of the Nigerian orthopedic association, Dr. Kunle Onakoya said the scientific conference is designed for Knowledge sharing and to evaluate what doctors are capable of.