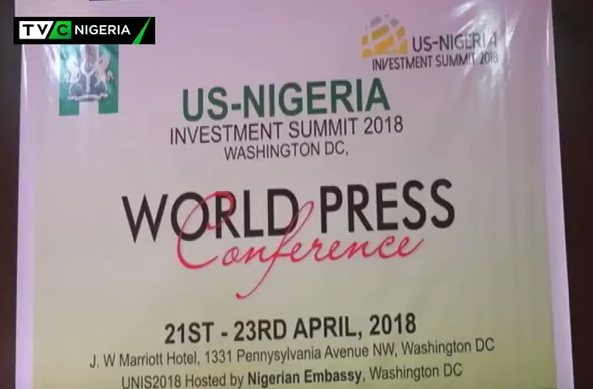 Nigerians in the diaspora to host Investment summit in US
The Nigerian Embassy in the USA, with other Nigerians based in Diaspora, will host the first ever United States – Nigeria investment summit in Washington DC. The summit is a platform for business owners,US investors and companies to interact and share ideas.
The summit will also highlight the numerous untapped investment opportunities in Nigeria for Nigerians, US investors and other companies.