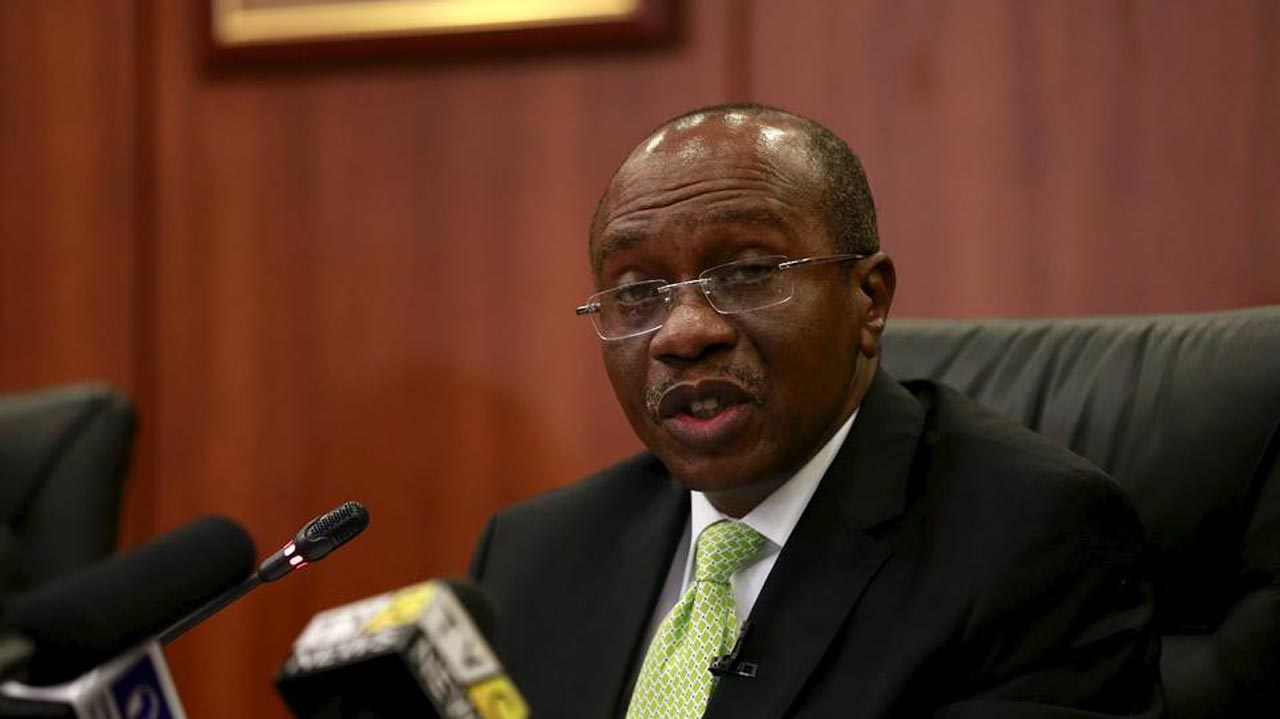 Following the concession made by the Senate to screen and confirm the nominees of President Muhammadu Buhari to fill the posts of deputy governors of the Central Bank of Nigeria and the four members-designate of the Monetary Policy Committee (MPC).
The CBN has said it will hold its first meeting of the Monetary Policy Committee meeting this year on April 3 and 4.
The MPC was unable to hold its first meeting last January because it could not form a quorum.
This arose from the July 2017 resolution of the Senate to suspend all confirmation processes for presidential nominees whose offices are not specifically listed in the 1999 Constitution.
Macroeconomic strategist with Afrinvest Securities spoke to us earlier on the issue on our programme business Nigeria