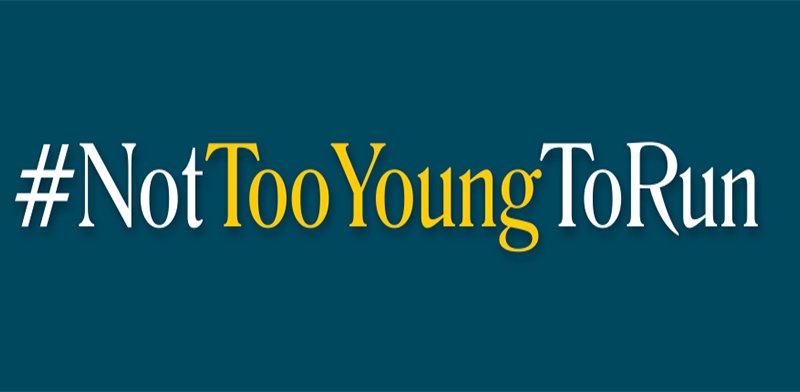 The Not Too Young To Run movement has called on President Muhammadu Buhari to assent to the age reduction bill as soon as the bill is transmitted to him for assent.
Addressing journalists in Abuja on its forth coming National Day of Action on Presidential assent, the movement urged the President Buhari to keep his promises to the Youth.
The National Day of action which is slated to hold on March the 14th, is to show the support of majority of youth for the bill.