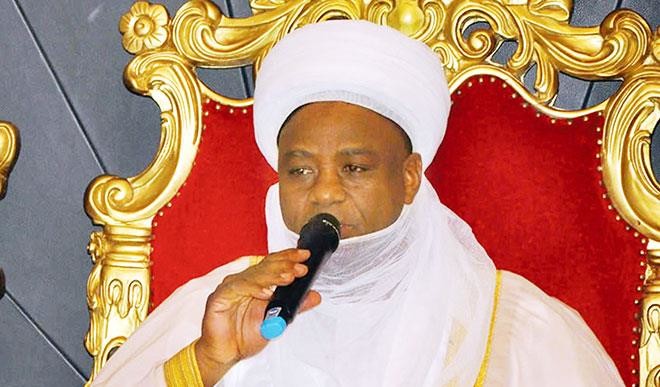 A robust collaboration between the media and traditional institutions will restore  peace, unity and harmonious coexistence among Nigerians of diverse  culture and religious backgrounds. This was the agreement reached  at a one day sensitization  workshop organised for religious and traditional leaders in Sokoto by the Sultanate council in collaboration with the Nigeria Union of Journalists NUJ, Sokoto state chapel.
TVC News Correspondent, Suleiman Nasir reports that traditional and religious leaders from the 86 districts under the Sultanate council in Sokoto state gather here to discuss the role  of the media in fostering peace and unity in the society.
At the meeting, the media is described as  the communication tool available to man for all facets of his life.
It is also stressed that Islam as a faith and way of life conquered the world more by the communication of the word of Allah through societies and generations than by the sword.
Participants at the sensitization workshop say, the programme is timely and beneficial.  Papers are presented by different resources persons after the sermon of Sultan Sa'ad Abubakar III who charges the media to be fair, thorough and maintain best ethical practices.
It was agreed at this meeting that the media is an all pervading influence that transcends geopolitical and social divides and classes.