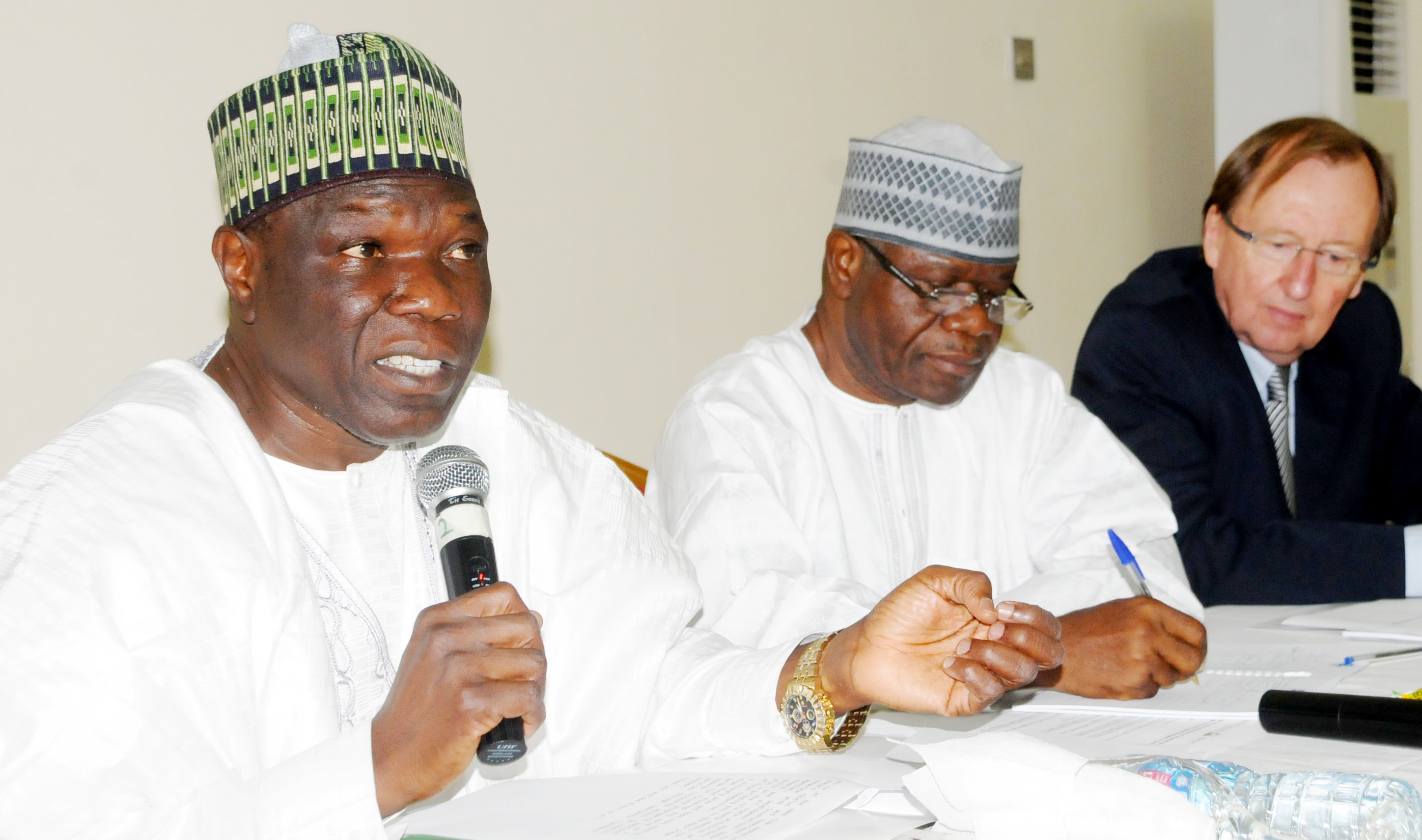 A Nigerian has emerged as the Vice President of the International Transport Federation and the Chairman of the African region of the federation.
He is Najeem Yasin, the President of the National Union Road Transport Workers.
During a visit to Governor AbdulFatah Ahmed of Kwara state in Ilorin, Yasin disclosed that he was elected at the International Transport Federation conference held last week.
The International Transport Federation is an international trade union with membership cutting across 750 affiliates of aviation, maritime and road transport workers unions across 145 countries.
Governor AbdulFatah Ahmed described Yasin's election as the result of his hardwork and dedication to duty asking him to continue to be a good ambassador of Kwara state and Nigeria.