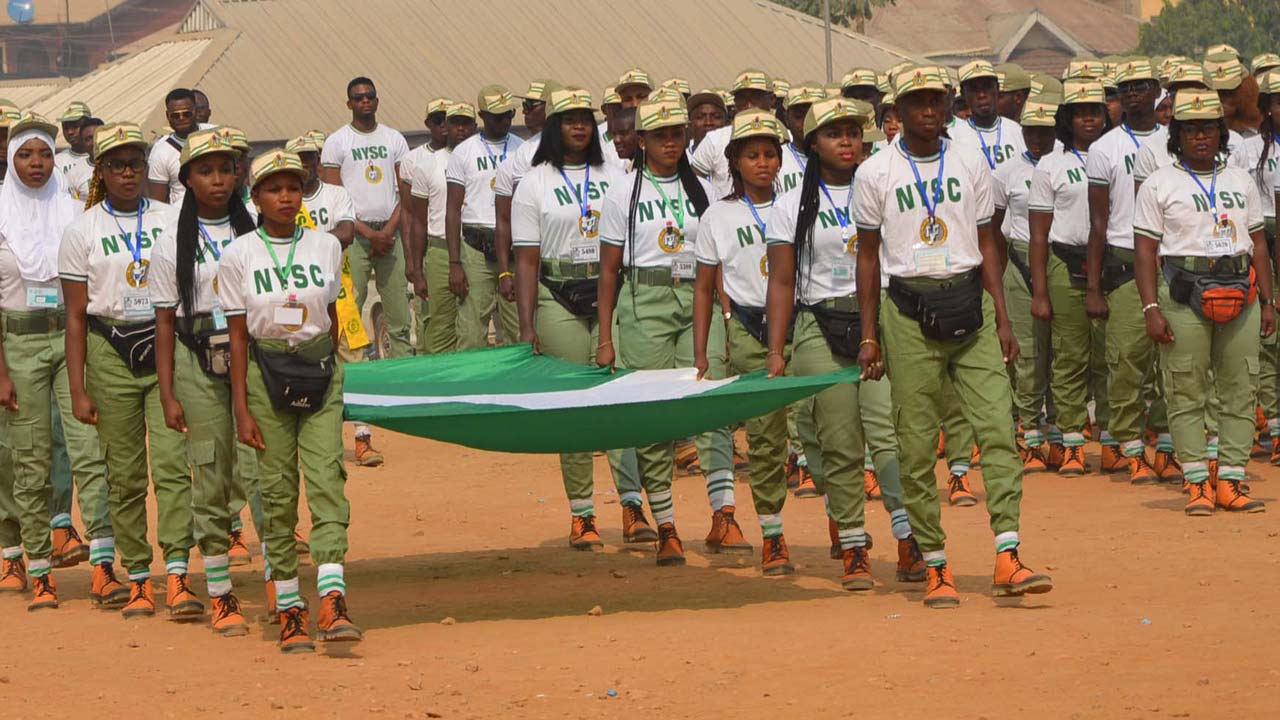 The National Youth Service Corps, NYSC has stepped up its efforts at improving the welfare and working conditions of corps members in the country. The service is now seeking to achieve its objective through improved synergy with employers of labour.
This was the focus of discussions at a workshop for officials of the NYSC and other stakeholders in Port Harcourt, Rivers State.
Correspondent Uche Okoro, reports  that  the NYSC was established to promote national unity and socio-economic development, driven by the youths but as officials of the NYSC observed, there have been gaps between expectation and performance of the scheme.
These lapses formed the basis for the engagement between the NYSC and its stakeholders. It was emphasized that a change in attitude of employers towards corps members will help to address many of the challenges facing the scheme.
The NYSC also highlighted the role of Government ministries, departments and agencies. It was a time to interface with employers from the private and public sector, however NYSC officials have warned corps members to desist from unwholesome practices such as unapproved absence from service.