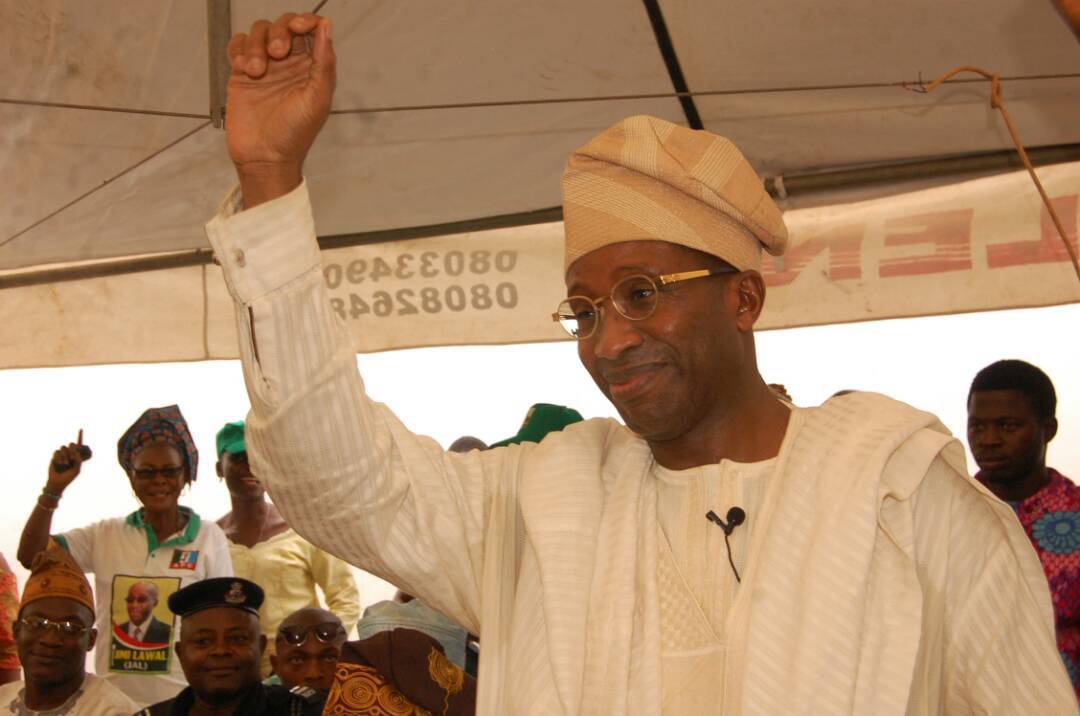 A gubernatorial aspirant in Ogun State under the platform of the All progressive Congress, Jimi Lawal has supported the call to nullify the call for change in the sequence of the 2019 General elections, claiming that the President was right by declining assent to the electoral act.
He made this known in Ijebu Ode, Ogun State while briefing journalists about his intention to vie for the highest political office in the state with or without the support of the incumbent who is not in support of any governorship candidate from Ogun East.
He said the proposed change by the National Assembly is not economically viable and appears to be too late with a motive that is not entirely positive for Nigerians.
He appealed to party leadership to work more on differences between the Executive and legislative arms if government in order to further project the desired change in the land.