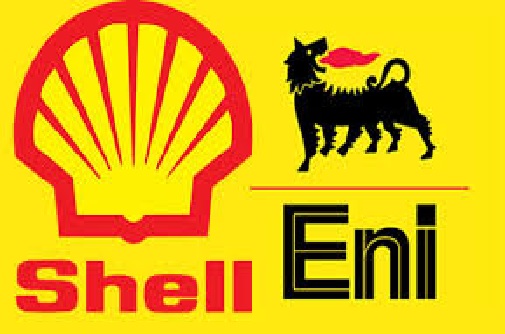 Rights group, Amnesty International, has faulted reports of oil spills in the Niger Delta by Shell and Eni, and is asking the Federal Government re-open investigations into 89 oil spills in the region.
According to the group, the oil giants under-reported the number of spills in the last seven years and also attributed the causes to activities of militants and oil thieves.
But findings by pipeline experts, Accufacts, which carried out the investigation on behalf of Amnesty International, also blamed the spills on pipeline corrosion.
Part of the report also accuses the companies of responding late to reports of oil spills.
Amnesty International is, therefore, calling on the Nigerian government to strengthen its regulation of the oil industry, including the oil spills agency, NOSDRA, with adequate tools to ensure that the oil companies prevent and clean up spills.