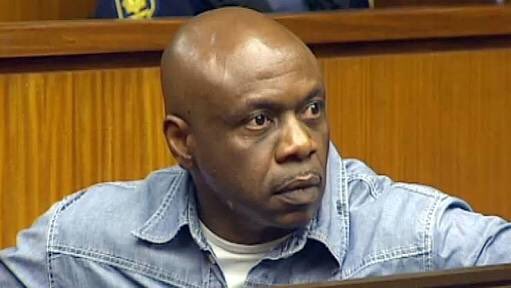 A Federal high court in Abuja has found Charles Okah and Obi Nwabueze guilty of the October 1st 2010 bombing in Abuja, and the Warri bombing on March the 15th 2010.
Okah has been sentenced to life imprisonment.
The presiding judge, Justice Gabriel Kolawole said the second defendant, Obi Nwabueze, made himself available to run illegal errands for Henry Okah, who provided the funds for the purchase of two cars used in the Warri blast.
Charles Okah was also indicted for providing the money used for the Independence Day Abuja blast.
Edmund Ebiware, a third defendant had earlier been convicted to life imprisonment for his role in the 2010 Abuja bomb blast.