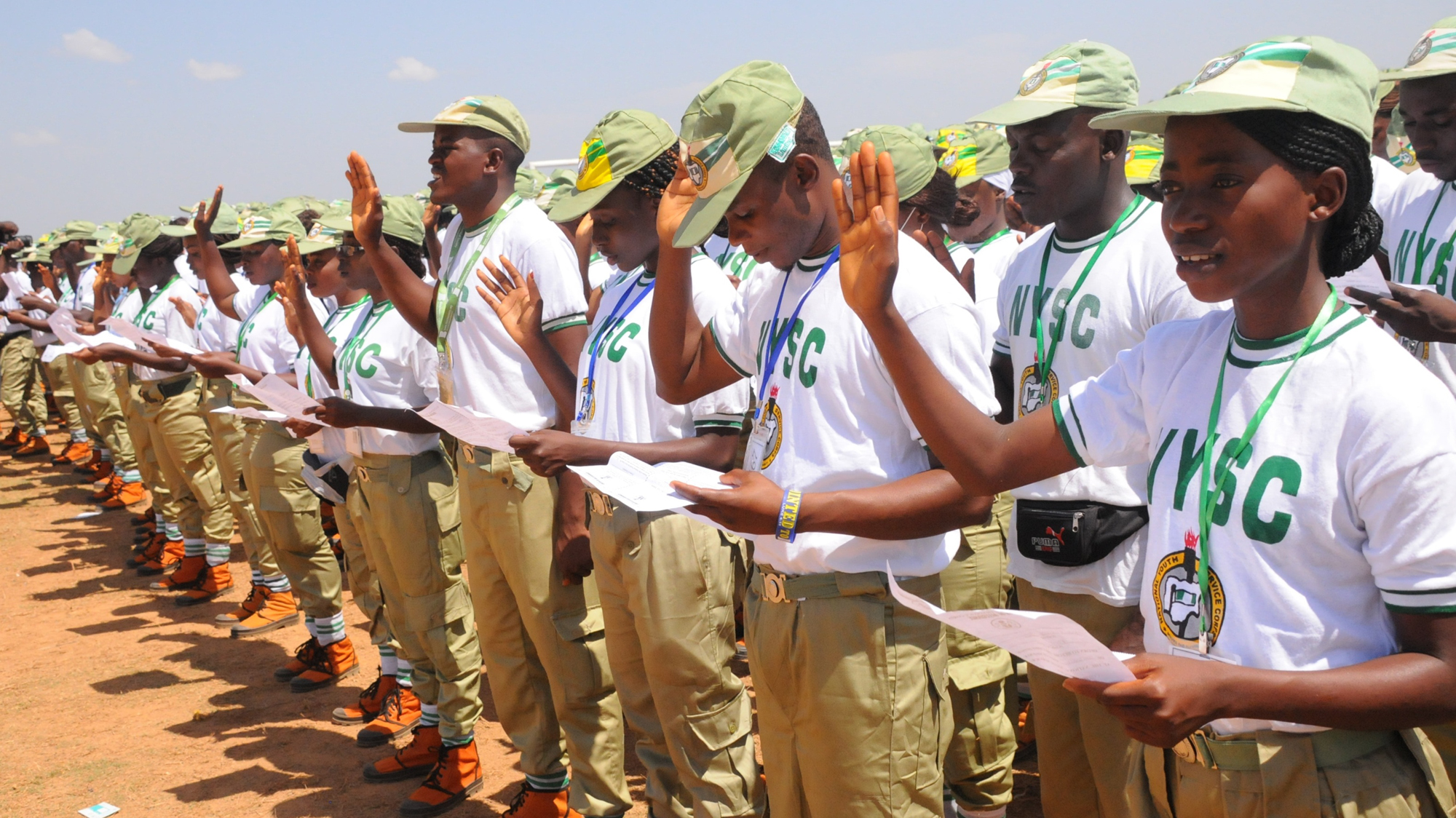 The Ondo state coordinator of the National Youth Service Corps (NYSC), Grace Akpabio says the scheme has helped Nigeria to promote unity among different ethnic groups in the country.
Akpabio was speaking at 2018 NYSC corps members and employers workshop held in Akure, the state capital.
She observed that many parents are creating problems for the scheme by influencing their children's postings, a situation she noted is not good for the programme.
She lamented that some companies are fond of over using corps members without good incentives.