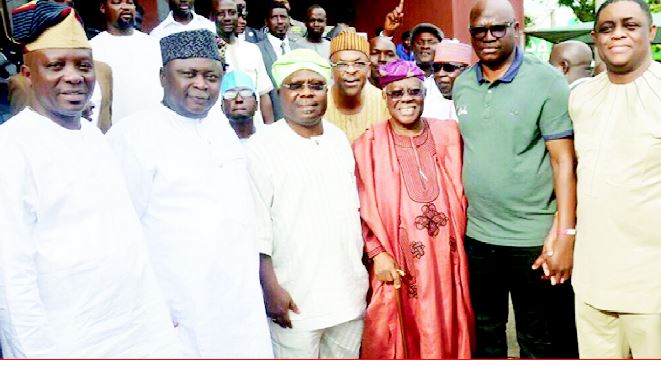 The leadership of the Peoples Democratic Party is planning to engage its members in the Southwest to prevent possible defections in the region.
The wave of political defections in recent months is giving the opposition People's Democratic Party, PDP cause for concern.
The party's National Reconciliation Committee has now recommended more engagement with politicians in the southwest to prevent defections.
The recommendation is contained in the committee's report submitted to the PDP National Working Committee in Abuja.
In order to placate George and other Southwest PDP leaders, the party has raised a reconciliation committee to assuage the feelings of the aggrieved members. But this may not yield desired result as one of the party's national Chairmanship candidate from the region, Professor Adeniran has already defectec to the Social Democratic Party with his supporters.