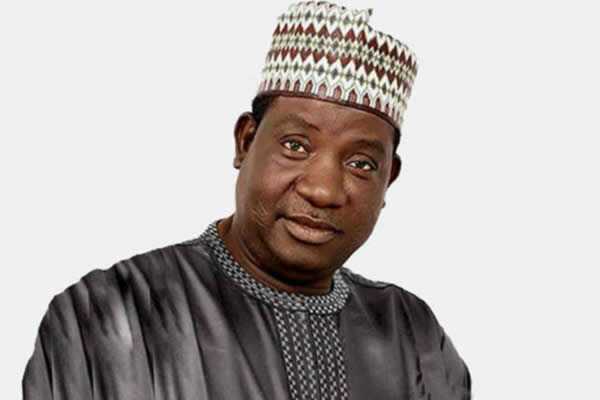 Plateau State Police Command said death toll in the attacks on communities in Bokkos local govt area of Plateau State has risen to 16.
The attacks occurred last week, during the days President Muhammadu Buhari visited the state but Residents say 25 people were killed and blamed Herdsmen for the attacks.
Meanwhile,the Plateau command's spokesman,Terna Tyopev, confirmed the arrest of a herdsman with a military AK 47 rifle.
He said that the herdsman, Muhammadu Bimini, was arrested by mobile police officers at Daffo.
But contrary to the Police claim, leaders of the affected communities have said that 25 people were killed in the attacks.
The community leaders, who briefed journalists on Sunday in Jos, said that many others were still missing.
Represented by Mamot Adams and Macham Makut, the community said that the bodies of those killed were recovered and given two mass burials – one on Friday, and another on Saturday.
The community leaders blamed the attacks on "our Fulani neighbours'', and listed villages attacked to include Nghakudung, Shilim, Morok, Mandung, Faram, Filla and Hotom.
Also attacked were Dai, Kungul, Hurum, Dahua, Malul, Warrem, Josho and Ganda.
They said that more than 5,000 people had been displaced, adding that some of them were in camps run by Churches.
They called on security agencies to intervene toward halting the attacks so as to restore permanent peace to the communities.
"We want government to take urgent steps to end the attacks because our youths are already agitated,'' he said.