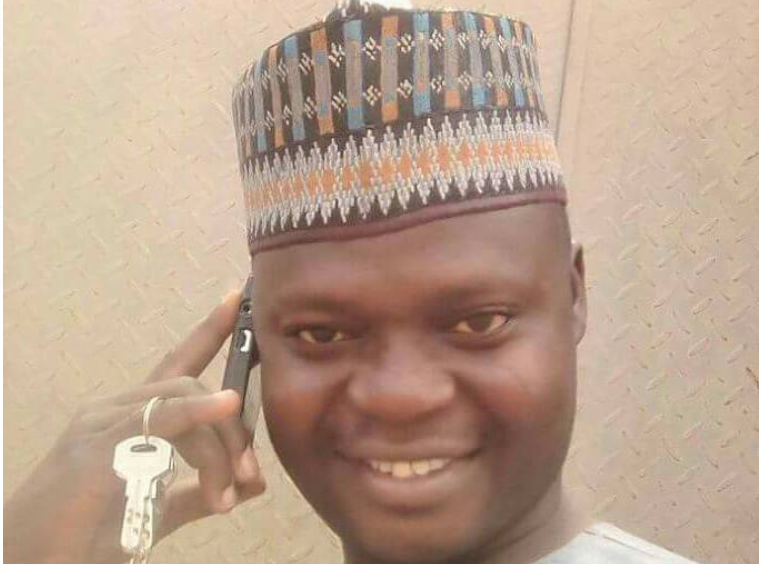 Plain clothes policemen alleged to be from the Nigeria Police Force, Zone one in Kano state on Tuesday abducted Abdullahi Musa Krishi, a Daily Trust newspaper Correspondent covering the House of Representatives at the National Assembly complex.
TVC News gathered from security sources that the journalist was forcefully arrested based on an alleged petition by the Jigawa state government to the police for an alleged defamation.
Abdullahi Musa Krishi, popularly known by his middle name, Musa, was subtly asked by one of the plain clothes policemen to provide a description only to end up being forcefully handcuffed and pushed into a waiting vehicle by the said cops before zooming off.
Efforts by his journalist colleagues to prevent the forceful arrest proved abortive as all pleas for the policemen to provide a warrant of arrest, invitation letter or evidence of having informed Musa's office fell on deaf ears as he was dragged along into the waiting van.
An investigation with top security officers in the National Assembly revealed that Musa is currently being taken to Kano by the policemen.
Efforts are ongoing by Daily Trust management to provide a lawyer to the abducted journalist in Kano when he appears before the Assistant Inspector General of Police incharge of Zone one.
Picture of police arresting Abdullahi Musa Krishi at the National Assembly complex on Tuesday.