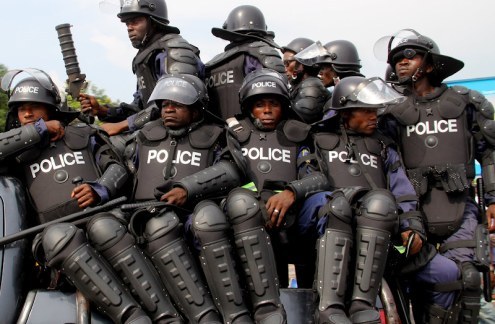 Police say four suspects have been arrested in connection with fresh killings in Benue state, which claimed sixteen persons including a herdsman.
Benue State Police Command spokesman, Moses Yamu, says the victims were mostly women and children.
He said the attack was a reprisal after some youths in the community attacked Fulani herdsmen and 'maimed' some cows.
The killing comes barely 24 hours after two persons were killed by herdsmen in Humeger, Guma local government area of the state.