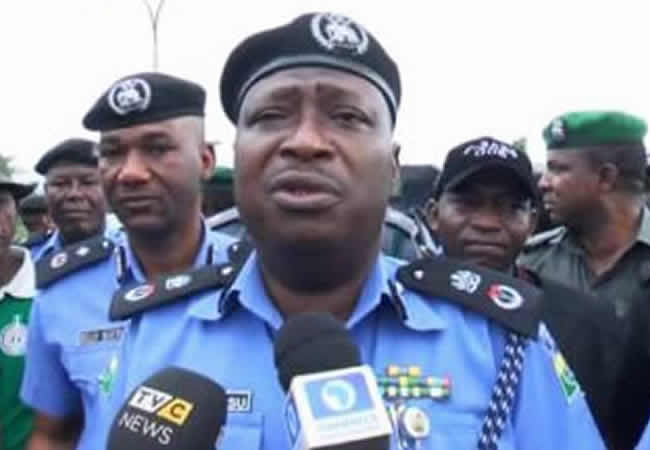 The Ogun state police command has arrested a suspected murderer, Lekan Adebisi who hacked and snuffed lives out of two primary school pupils of St John Anglican Primary School, Agodo, in Ogun Waterside Local Government Area of Ogun State on Monday. The 28 year old suspect, Lekan Adebisi said his action was borne out of frustration and he regrets his
actions, noting that he lives without food to eat for weeks.
Parading the suspect, Ogun state Commissioner of Police, Ahmed Illyasu said thorough search and Bush combing led to his arrest.
He added that the synergy between the local hunters, vigilante group, youths and other security agencies paid off in ensuring the prompt arrest of the suspected murderer.