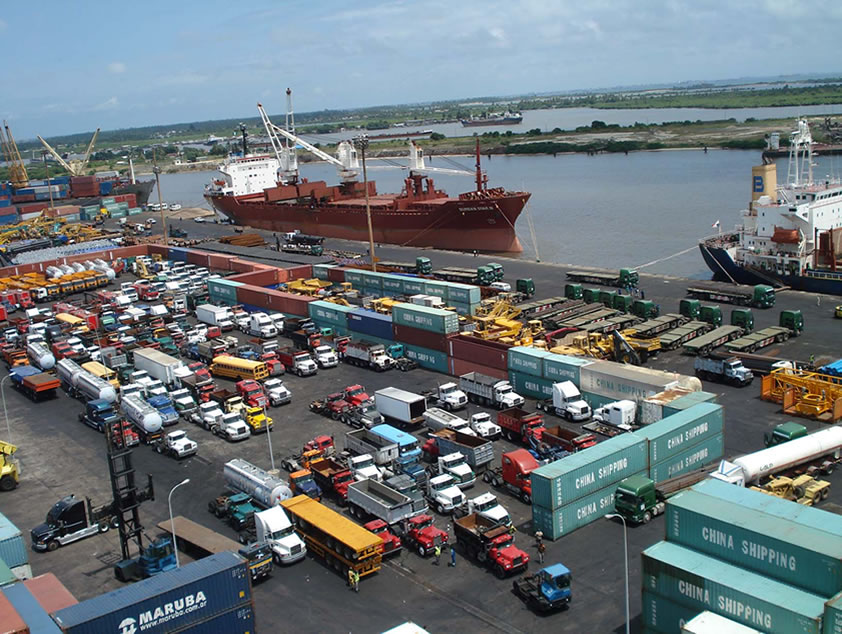 Port users have identified other factors besides the poor road infrastructure as responsible for the congestion at the Lagos seaport corridor.
They complain that although the dilapidated road as well as the indiscriminate parking of trucks along the port area are constantly frustrating the ease of doing business in the ports, they however blame the activities of shipping companies for the endemic congestion.
They have accused the shipping companies of exploiting the current situation by their refusal to take delivery of empty containers and providing adequate holding bays.
The issues of inefficient service and the absence of scanners for port operations were also condemned by port users who insist that the cost of doing business in Nigeria's ports is too high.