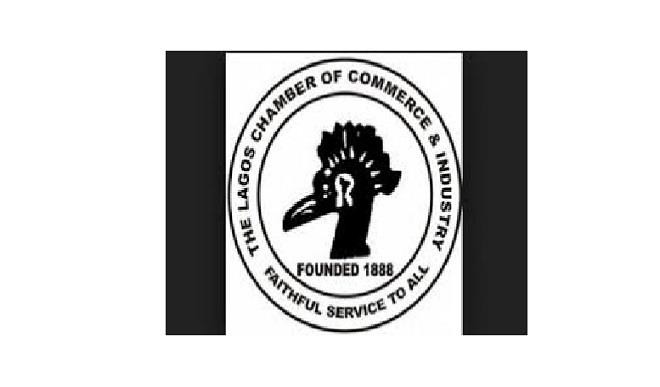 President of the Lagos Chamber of Commerce and Industry says Nigeria will not achieve remarkable improvement in growth if leaders fail to be accountable and transparent in their dealings.
LCCI's president, Babatunde Runwase was speaking at the Nigerian institute of public relations induction ceremony in Lagos.
He explained that as Nigeria makes its way to diversify its economy and create an enabling environment, it is imperative for nation building to expand and not focus solely on making the country economically viable, but also create a unified system that is resilient.