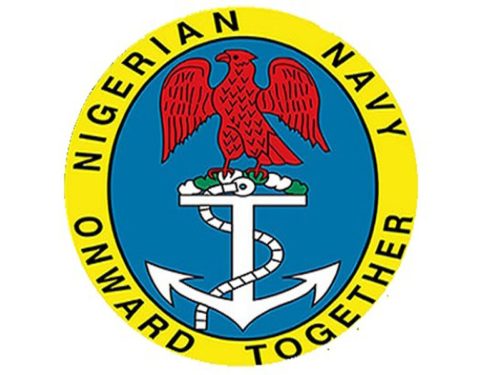 Rear Admiral Matthew Emuekpere has been appointed as the new Flag Officer Commanding the Eastern Naval Command of the Nigerian Navy.
And one of his first official assignments was a familiarization tour of Naval facilities at the Federal Ocean Terminal Jetty in Onne, Rivers State.
The FOC and his team inspected various categories of war ships in order to obtain first hand information on challenges facing the fleet of the eastern naval command.
He also held an interactive session with junior and senior officers and ratings.