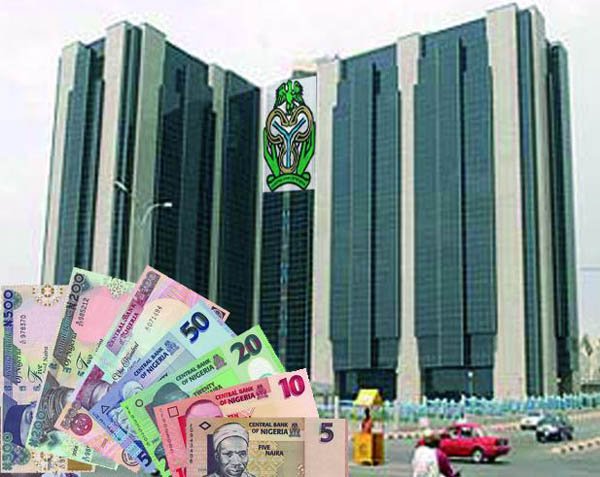 The Senate has granted a waiver to the executive branch of government by deciding to reverse its earlier decision not to screen and confirm all its nominees for various portfolios except those directed by the constitution.
As a result, it has now decided to screen and confirm two Deputy Governor-nominees of the Central Bank of Nigeria and members of the Monetary Policy Committee forwarded to it for confirmation by President Muhammadu Buhari.
The new resolution followed a motion by the Chairman of the Senate Committee on Banking, Insurance and Other Financial Institutions, Senator Rafiu Ibrahim who asked for the concession based on the fact that the non-confirmation of the two CBN Deputy Governors and MPC members is hurting the economy.
Senate President Bukola Saraki later put the question and it was unanimously adopted in favour of screening and confirming only the two CBN deputy governors and MPC nominees.
The Senate had earlier resolved not to screen or confirm any executive nominees to government agencies due to President Buhari's failure to sack Acting EFCC Chairman, Ibrahim Magu who they had twice rejected but he still occupies the position.