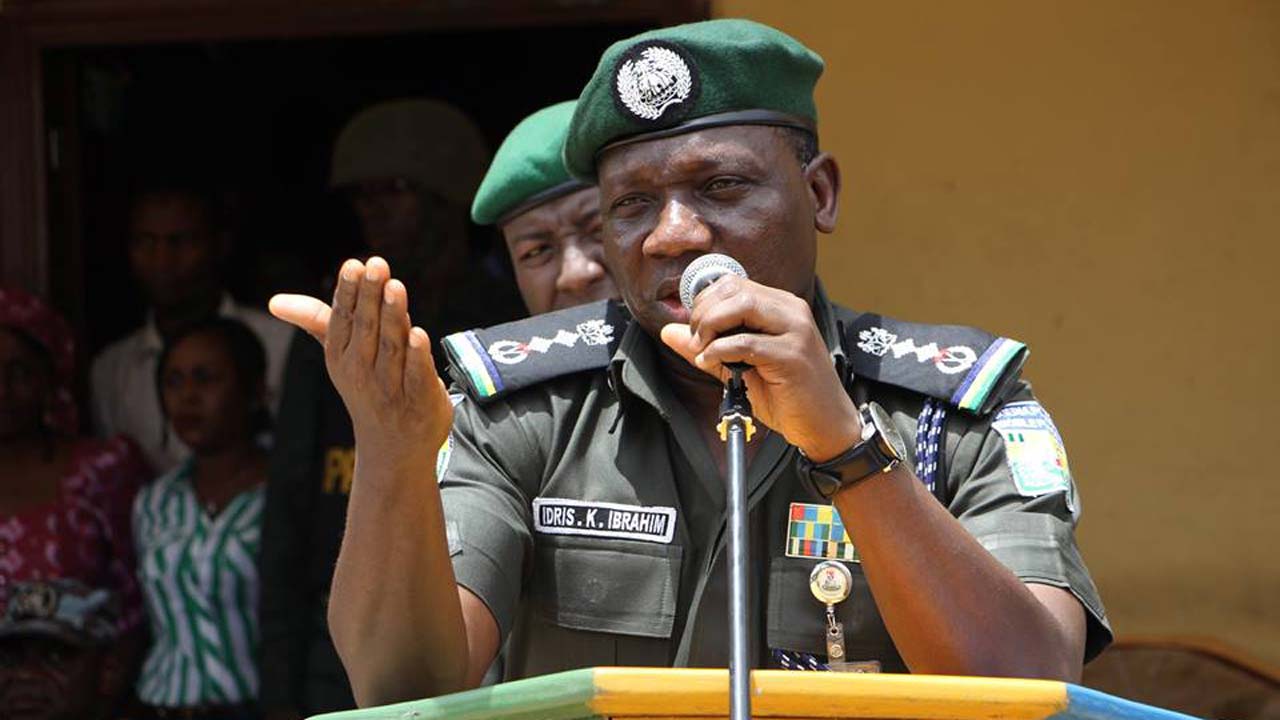 The Nigeria police say herders can only be arrested and prosecuted where state governments have provided ranches and grazing reserves for them.
At a security summit in Kaduna, the Inspector General of Police said the crises that have led to loss of lives and properties especially in Benue state were preventable.
He blamed the state house of assembly for passing the anti open grazing law, insisting that it was hastily done.
But vice president Yemi Osinbajo noted that open grazing has to be addressed firmly and immediately.
Professor Osinbajo said the law supporting open grazing across West Africa must be tinkered with.
The vice President noted that open grazing is doing more harm than good to the region.
Other issues ranging from the abduction of schoolgirls in Dapchi, and Chibok among others were also raised at the summit.