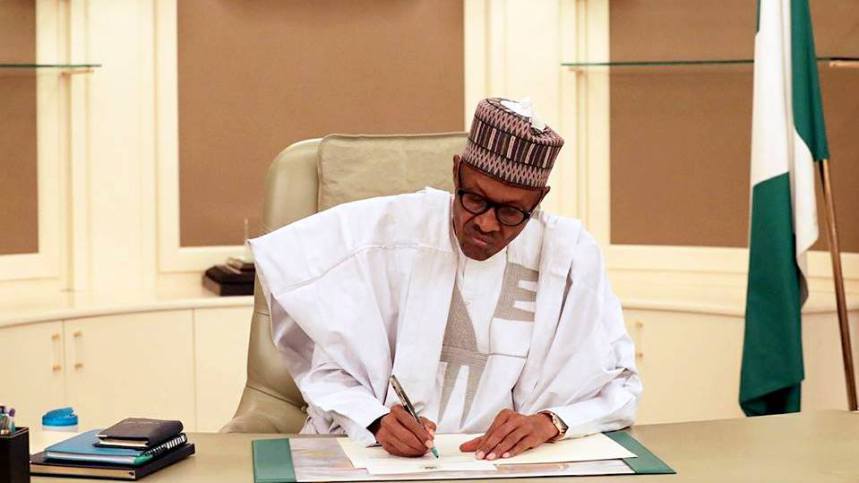 President Muhammadu Buhari has approved a new National Science, Technology and Innovation road map 2017-2030 for Nigeria in order to nurture an environment for technology to thrive.
Vice President Yemi Osinbajo announced this at the opening of the Science and Technology Expo 2018 organised by the Ministry of Science & Technology which held in Abuja.
He says the President also gave Full Scholarships to the three young scientists who emerged winner in the recently concluded final examination of young Nigerians scientist Presidential competition .
Buhari also approved a national strategy for competitiveness in raw materials and produce development in Nigeria.