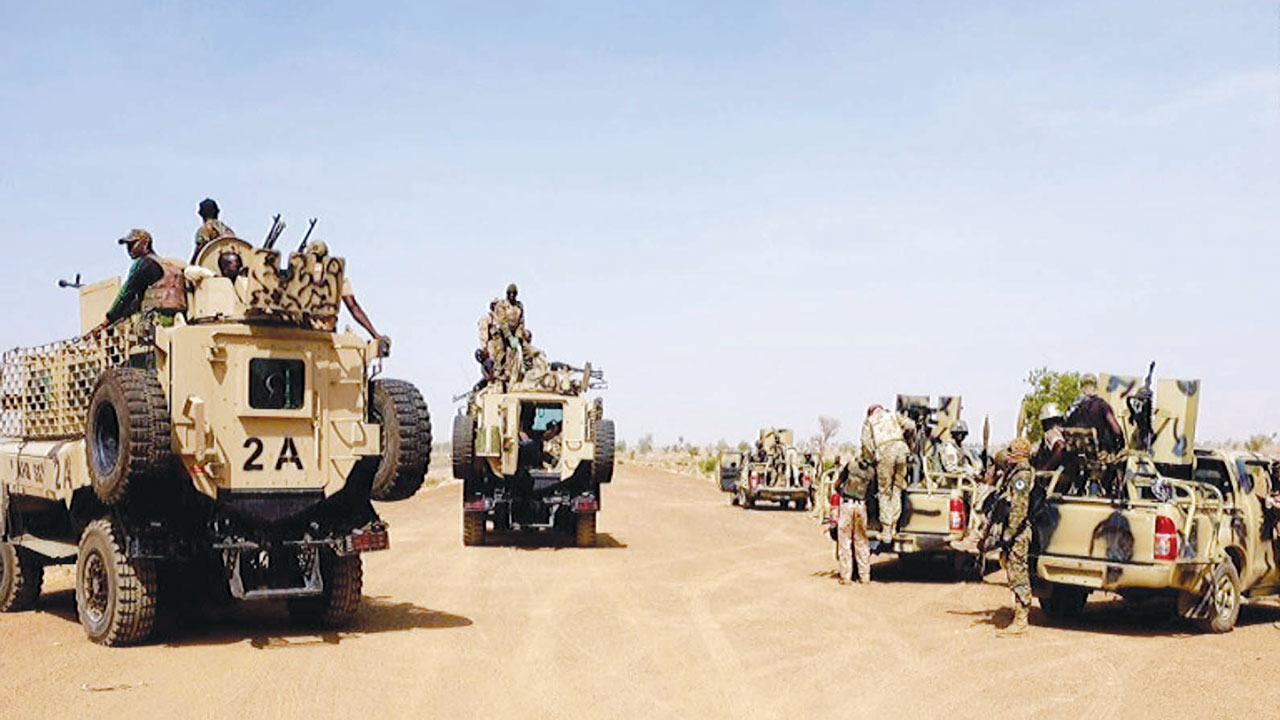 Nigerian troops have lost two soldiers in the ongoing clearance operation in Sambisa Forest.
Army spokesperson, Onyema Nwachukwu, said the soldiers were killed and two others wounded when a vehicle belonging to the insurgents and laden with Improvised Explosive Devices hit a military vehicle.
Nwachukwu, said that the troops also cleared various insurgents enclaves in sambisa forest, under Operation DEEP PUNCH II.
He said that the wounded soldiers were evacuated to a military medical facility for treatment.
Nwachukwu also said troops killed five insurgents at Tchikide and Chinene in the Lake Chad region.