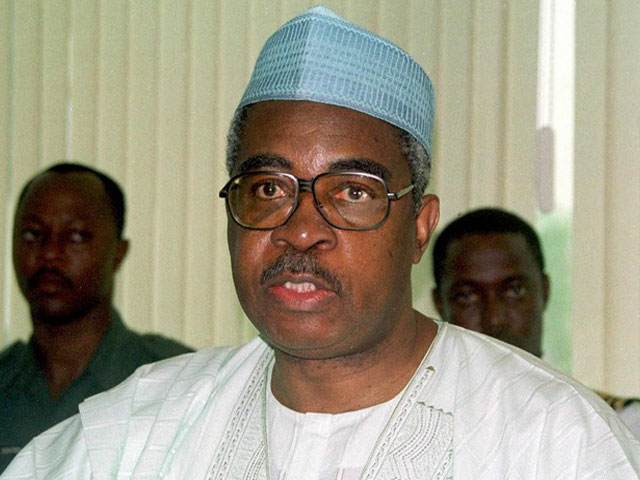 The Army has views has unfortunate the statement made by former chief of Army staff Lieutenant General Theophilus Danjuma accusing it of colliding with militias.
The army said such a statement should not have been made especially at such a critical time when the military has embarked upon demilitarization of the North central region of the country.
The army through it spokesman stated that at the inception of Ex AYEM AKPATUMA, the Taraba state government, did not cooperate with them due to the Army's stance to remain absolutely neutral in the farmers-herders crisis.
The army reiterated its commitment to protecting every law abiding citizen of the country