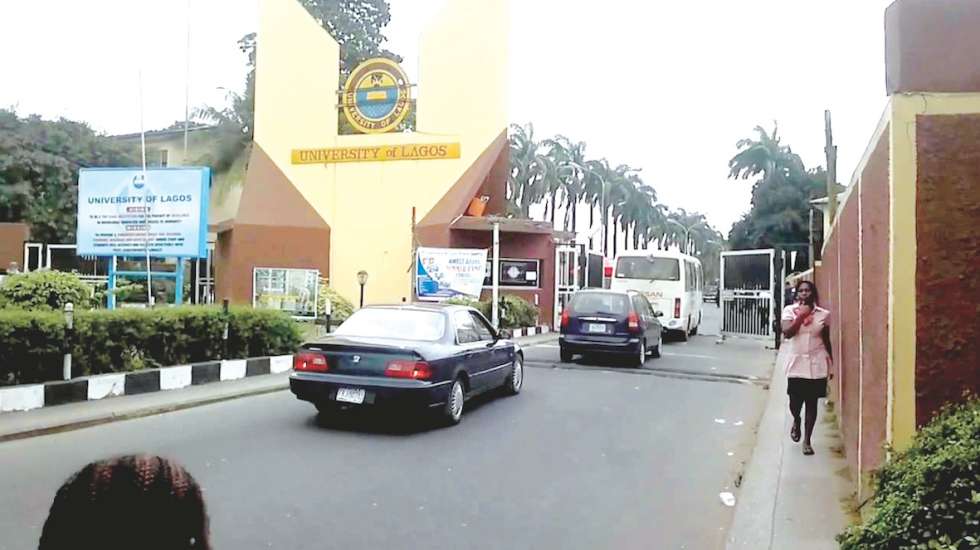 UNILAG, UNIJOS battle for NUGA Games hosting right
Two decades after hosting the Nigeria Universities Games, NUGA, the University of Lagos, UNILAG, has applied to stage the multi sport event again.
UNILAG hosted and won the 1998 Games but it faces a tough challenge rival bid by the University of Jos, UNIJOS.
A five-man NUGA delegation is expected to visit the two high institutions to inspect their facilities.
The Acting Director of the University Sports Centre, Joseph Awoyinfa, said UNILAG has the capacity to host about 10,000 athletes from more than 100 public and private Universities expected for the next Games.
The Federation of International Basketball Association (FIBA) has ordered for a new election to the Nigeria Basketball Federation (NBBF) board.
In a letter signed by its Secretary General, Patrick Baumann, FIBA expressed dissatisfaction that neither the Ahmed Musa-Kida nor the Tijani Umar elections was carried out in accordance with its general statutes.
The World Basketball governing body promised to work with relevant stakeholders to develop a statutes of the NBBF.
While it will continue to communicate with the Musa-Kida led board, FIBA will decide when the new elections will be held., UNIJOS