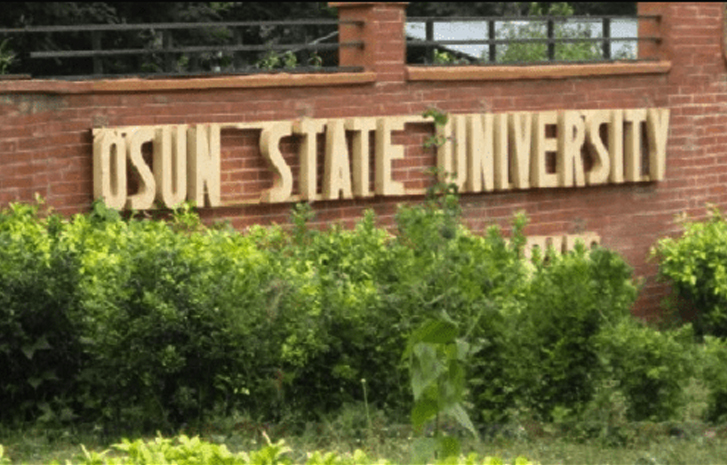 Some indigenes of Ifetedo in Ife South Local Government area of Osun state want the state Government to add more faculties to the existing Faculty of Law of the Osun state university situated in the town.
They said the development will not only give more younger ones the opportunity to have access to higher education, but will also have impact on the development of the town.
They commended the introduction of parliamentary system of Government introduced to run all local government councils in the state and encouraged other stayed to take a queue.
The also stressed the need for people of the town to sustain the existing peace in the interest of development.