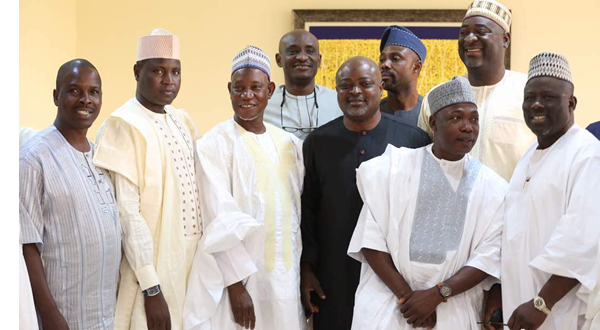 The Zamfara state government has tasked the Nigeria Conference of State Assembly Speakers to make Laws that will strengthen the security situation in the country.
Zamfara state Deputy Governor Ibrahim Wakkala Liman stated this while declaring open a two day conference in Gusau the state capital.
The Deputy Governor said recently many lives were lost in the state as a results of armed banditry attacks.
The two days conference of speakers is an annual event that would discuss topical Issues affecting the nation.
The conference also pledged to continue working for unity between the three tiers of government in order  to strengthen the Democratic institutions .