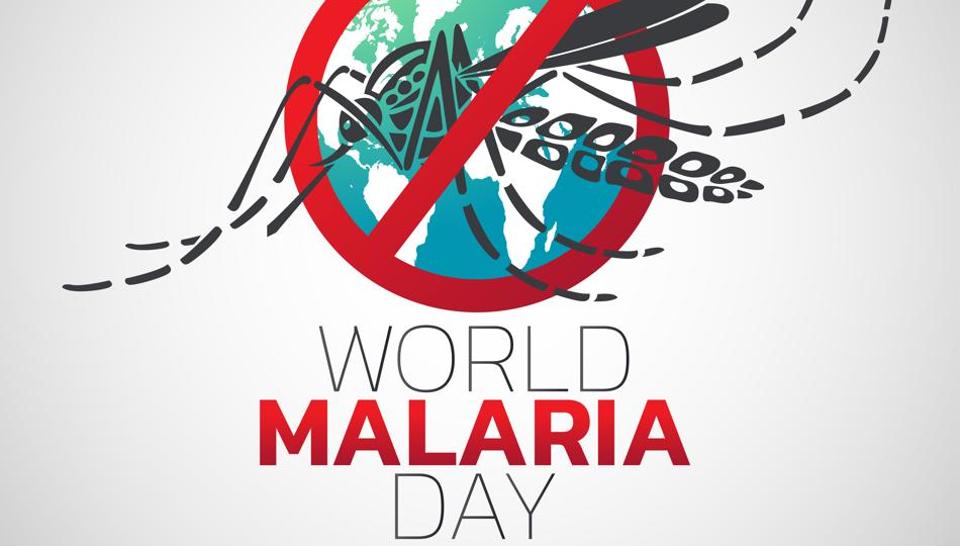 The World Health Organisation has joined partner organizations in promoting this year's World Malaria Day theme, Ready to Beat Malaria.
As Nigeria joins the global community to celebrate the 2018 Malaria Day, stakeholders are calling for more efforts in net distributions, improvements in sanitation and hygiene as well as more advancements in anti-malaria drugs.
Nigeria suffers the world's greatest malaria burden, with about 51 million cases and more than 200, 000 deaths reported yearly
This means that the country accounts for about 30 percent of the total malaria burden in Africa which puts about 97 percent of the population at risk of new infections.
The world malaria day is an annual event that seeks to create awareness about how to cut down on these numbers of malaria infections.
Discussions this time is on the newly developed anti-malaria vaccine which could potentially reduce the malaria burden in countries like India and others in sub Saharan Africa.
Experts say Nigeria has all it takes to beat malaria if there is political will and the preparedness to try other life changing interventions.