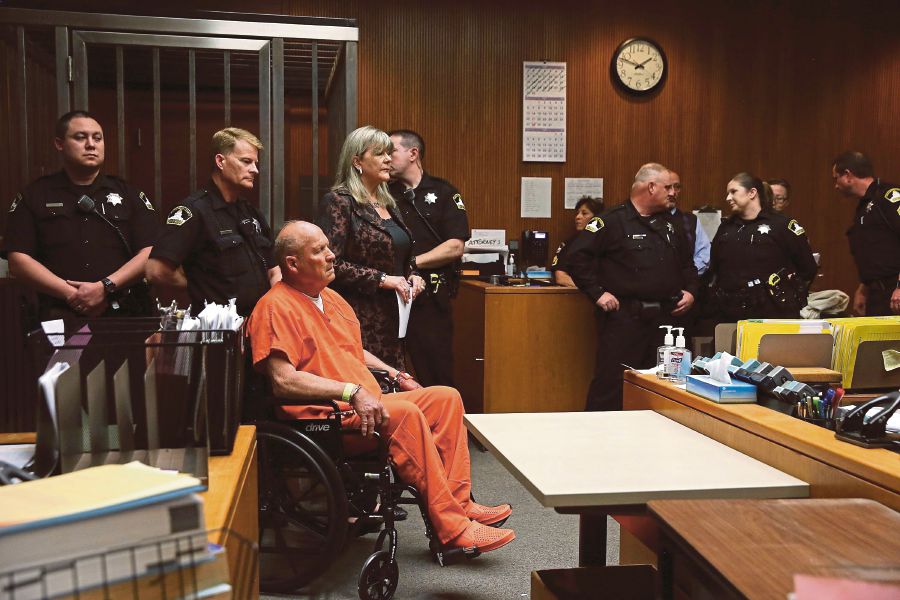 Accused ex-cop appears in California court
An ex-policeman charged with murder in connection with a string of rapes and killings across California has made a brief initial court appearance.
72 year old Joseph James DeAngelo was arrested this week in his Sacramento home in connection with the "Golden State Killer" case.
He was formally apprised of two of the eight murder counts against him and ordered back to court on May 14.
DeAngelo has so far been charged with eight counts of murder that sprawled from Sacramento all the way to Southern California, including two in Sacramento County, two in Ventura County and four in Orange County.
He is suspected in a dozen slayings as well as 45 rapes and more than 120 burglaries in 10 California counties.