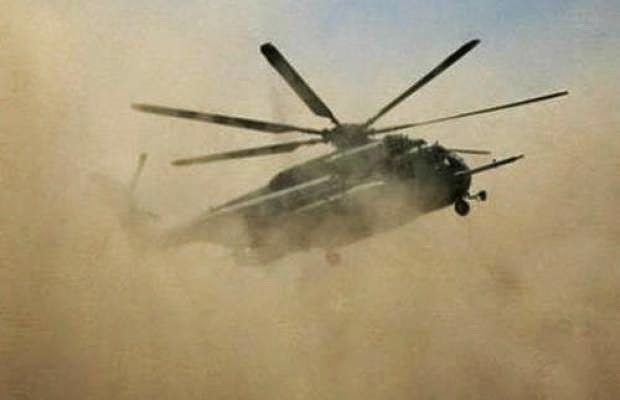 Airforce destroys Boko Haram locations in Borno
The Nigerian Airforce said it has successfully destroyed some Boko Haram locations in Borno State, Northeast Nigeria.The force spokesman, Olatokunbo Adesanya said the Nigerian Airforce in a combined operation with the Nigerien Air Force, launched a coordinated air strike on the terrorists locations at Arege and Tumbun Rago.
He says the successful attacks followed reports received by an aircraft belonging to Nigerien Air Force, which revealed terrorists activities at those locations.
He said several vehicles belonging to the terrorists were totally destroyed, killing all the occupants in the process.