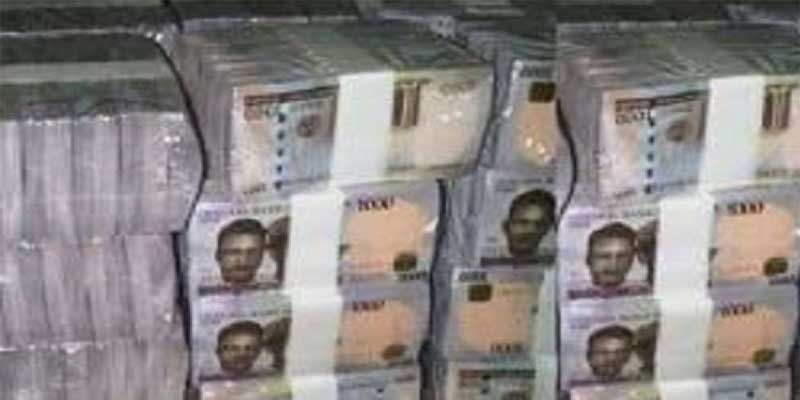 The Central Bank of Nigeria said it plans to boost private sector growth by pumping N60bn (sixty billion naira) into the sector.
The disbursement of the fund through commercial banks, will help address the plight of the vulnerable sectors that are in need of credit facilities.
The CBN boss noted that the exposure of the Nigerian economy to global shocks was a clear reflection that Nigeria cannot sufficiently produce what its people consume, hence, the huge dependence on foreign goods.
He attributed the inability of the country to produce what it consumes to heavy dependence on oil sector.