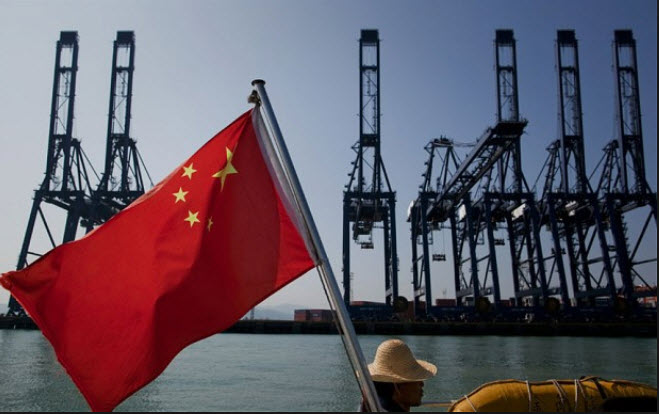 China imposed tariffs on U.S. products to "balance losses"
China imposed tariffs on 128 U.S. products ranging from wine to oranges in order to "balance the losses" caused by U.S. duties and to protect China's national interests, the Chinese foreign ministry said on Tuesday (April 3).
Beijing on Monday (April 2) slapped additional tariffs of up to 25 percent on about $3 billion worth of U.S. products in response to new U.S. duties on aluminium and steel imports.
U.S. producers, Canada and South Korea have been granted exemptions from the aluminium and steel duties, but not China, a relatively small supplier to the United States.
The Chinese tariffs are widely regarded as modest in size. They are seen as a warning shot to the U.S. administration, which will this week unveil a list of Chinese high-tech imports targeted for U.S. duties.