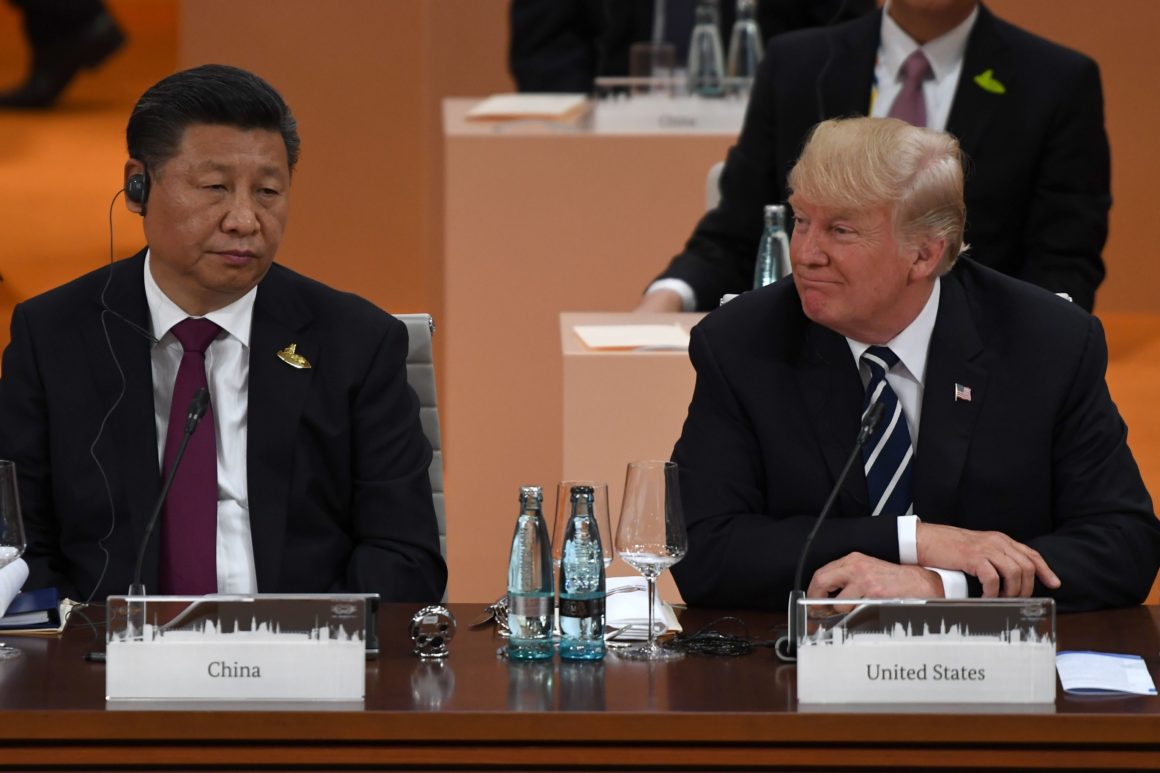 China pledges eight-trillion dollars imports, easier market access
China will import goods of 8 trillion U.S. dollars in the next five years and significantly ease its market access, said Chinese Foreign Minister Wang Yi.
Wang Yi, also a newly-endorsed state councilor, made the remarks when addressing the first business summit of the Greater Mekong Subregion (GMS) Economic Cooperation opened in the Vietnamese capital of Hanoi.
In addition to the planned imports, Wang also promised to attract 600 billion U.S. dollars of foreign investment in the same time period.
He reiterated China's commitment to market opening-up in his address to the heads of states and business representatives from the region.
"With pursuing a new pattern in all-around opening-up as our general requirement, we will implement the policies liberalizing trade and investment at the high level, ease market access significantly, further open up the service and financial sectors in particular, protect the legitimate rights and interests of overseas investors, protect intellectual property rights, and create a world-class business environment," said Wang.
Wang Yi added that China hopes other countries can remain open too, as the process should be mutual.
Wang's remarks follow recent U.S. proposals of tariffs on Chinese imports, for alleged trade violations.
Wang said trade frictions are inevitable, but should be resolved through fair consultation based on trade rules.
The Chinese foreign minister also warned that protectionists would only close their own door to China's market and hurt themselves in the end.
Wang is in Vietnam to attend the sixth summit of the GMS Economic Cooperation and to pay an official visit to the country from Friday to Monday.