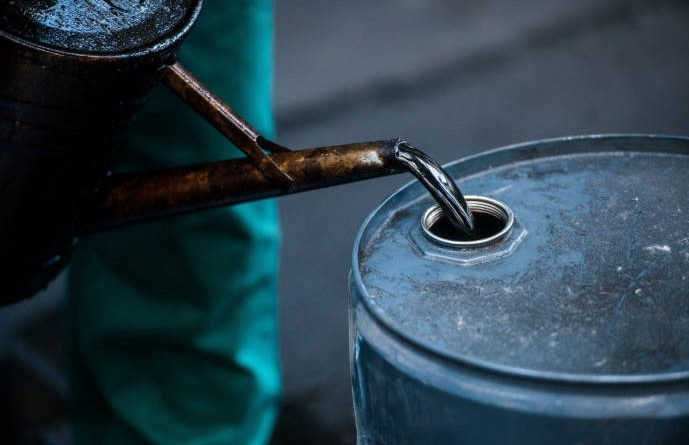 The Department of Petroleum Resources has been urged to undertake bid rounds for oil output in Nigeria every two years to keep production stable in the country.
A former Deputy Managing Director of Shell Petroleum Development Company (SPDC) Egbert Imomoh disclosed this at a lecture delivered in Abuja.
Imomoh says this initiative is important to help Nigeria maximise its oil resources and get more returns from it.
He added that a high frequency of bid rounds will enable the DPR attract new investors into the oil sector.