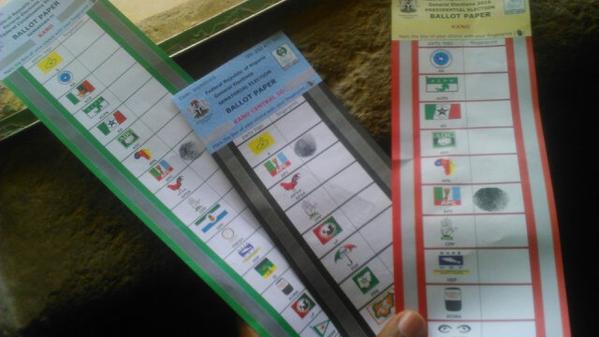 A former political office holder in Ekiti State has joined the long list of All Progressives Congress Governorship aspirants for the July the 14th Gubernatorial poll.
Isola Fapohunda, a lawyer who served in the Fayemi administration told newsmen in Ado Ekiti that he has a mission to upgrade the state.
He is also crusading for the inclusion of more youths in the running of the affairs of the state.
Fapohunda believes that Ekiti state is blessed with human and natural resources which only the right leadership can harness.