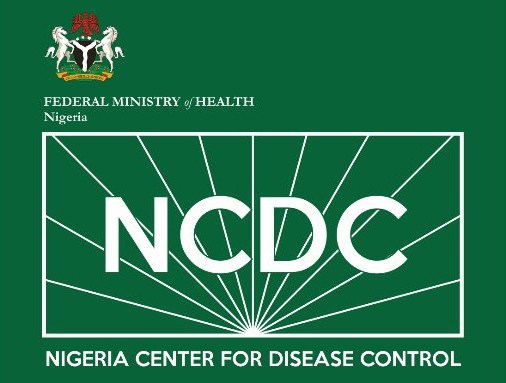 The Nigerian government has launched the country's Regional Disease Surveillance Systems Enhancement (REDISSE) project which will be within the one health framework. This launch is in response to the gaps identified during the 2014-2015 West Africa Ebola crisis.
The World Bank had set up the project to cover all countries in the ECOWAS sub-region.
Its focus is on strengthening the disease preparedness and response architecture in the countries, including Nigeria where it will be jointly implemented by the ministries of health and agriculture.