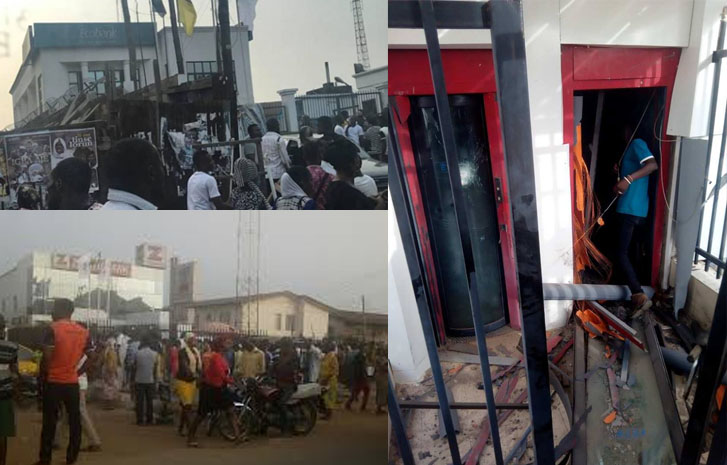 The federal government has promised to strengthen security around Offa in the wake of last Thursday's bank robbery in the town.
Minister for Information, Culture and Tourism, Lai Mohammed made the promise on behalf of the federal government during a condolence visit to the government and people of Kwara state.
The minister visited the Kwara state governor, AbdulFatah Ahmed, the Olofa of Offa, Oba Muftau Gbadamosi, state commissioner of police, Lawan Ado and some of the bank robbery victims in the hospitals.
Mohammed also disclosed that the federal government has had the assurance of the inspector general of police that all those involved in the bank robbery and killing of innocent souls will be arrested and brought to justice.
Governor AbdulFatah Ahmed promised to build a new police station for the town and also provide logistics in addition to an armoured personnel carrier already approved by the Inspector General of Police for Offa.