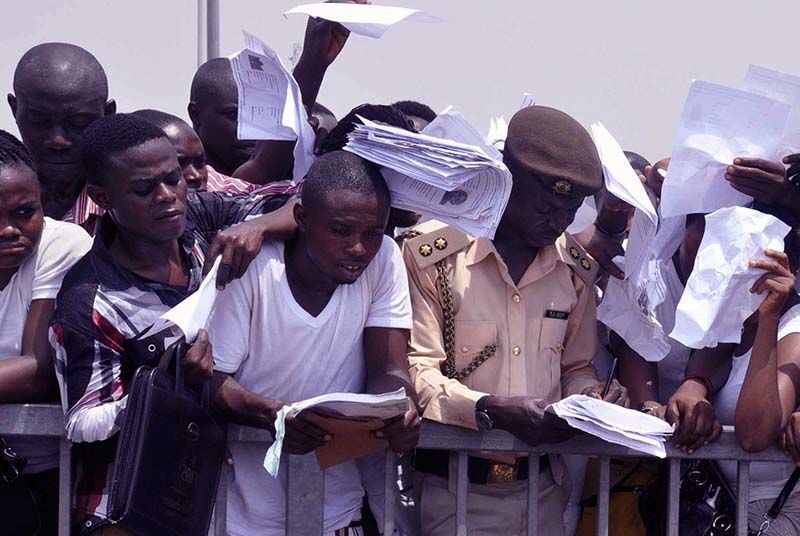 Nigeria may be sitting on a keg of gun powder if youths are not adequately engaged by government and private industries.
A film producer and director, Chief Adebayo Adetoro who was speaking with journalists in Osogbo identified the need to get the youth busy to prevent them from engaging in negative activities.
Adetoro encouraged Government to support film industry with necessary incentives which is one of the sectors engaging Nigerian youths and keep them busy.
He believes the country has the capacity to make make things work with human and material resources it is blessed with.