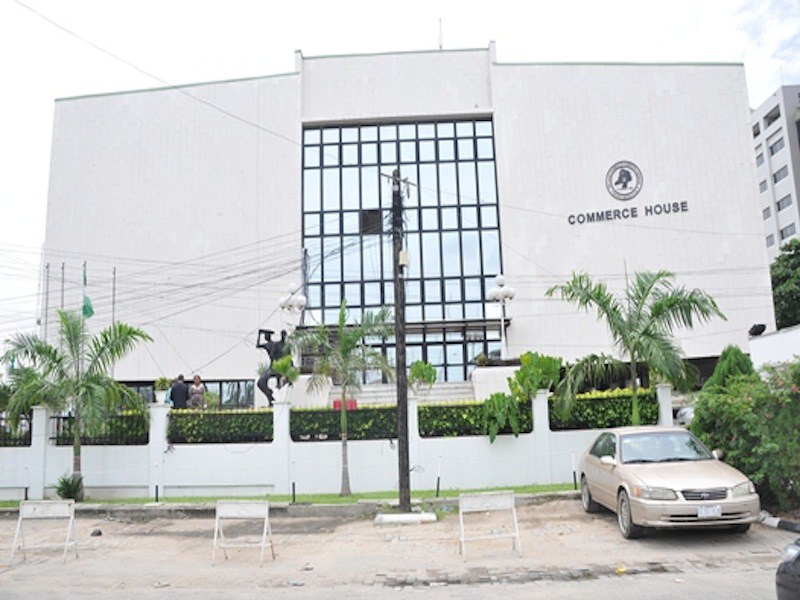 The Ukrainian Trade mission has signed a memorandum of understanding MoU with the Lagos Chamber of Commerce and Industry to enhance the trade relationship between the two. countries as well as to study and discuss the system of export import relations, trade barriers and legislative features.
Speaking at the event in Lagos, the deputy minister for economic development and trade of Ukraine stressed that this is the first Ukrainian trade mission to Nigeria and the focus is to improve bilateral relations between both countries..
She added that Nigeria remains an important market and promising partner for their country.