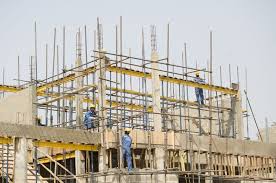 Architects in Nigeria have called on the federal government to include the use of local materials in building Construction.
This they say would aid in meeting the housing needs of the lower class and facilitate effective housing delivery in the Country.
The President of the Nigerian Institute of Architects, Festus Njwaku who made this submission in Abuja said this initiative is essential to create more employment opportunities for the youths.