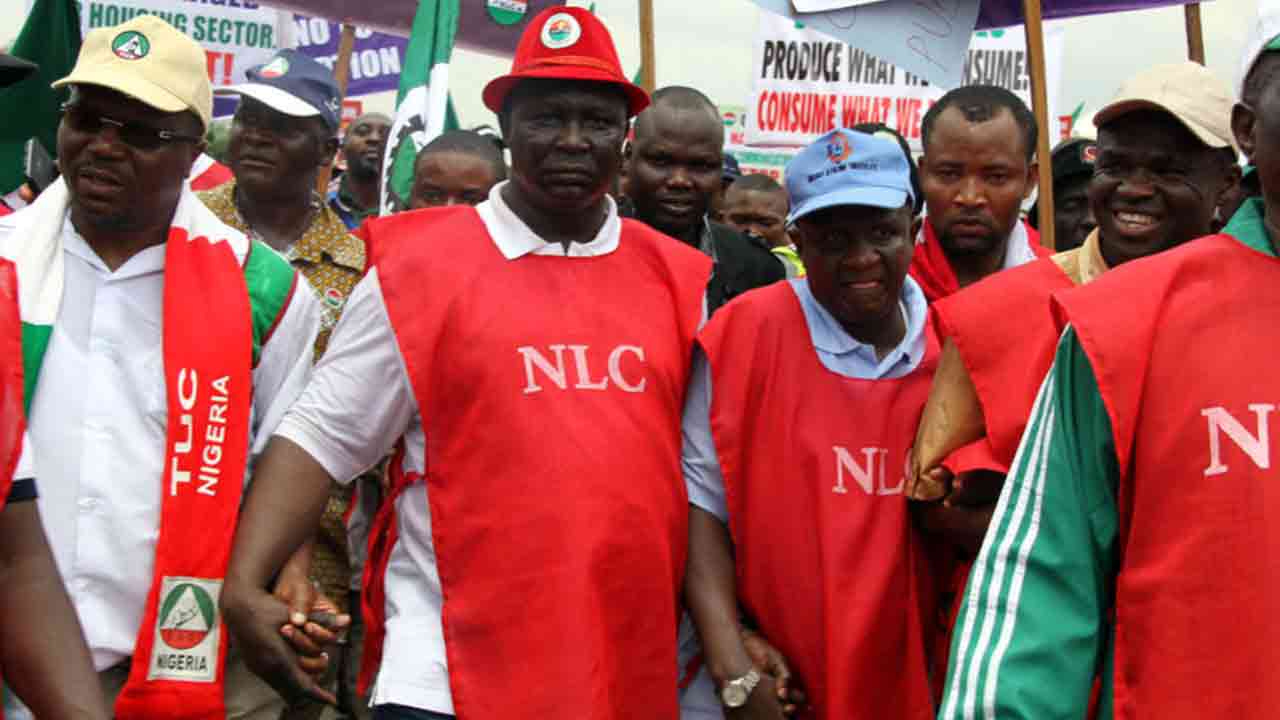 The Nigeria Labour Congress has charged the Nigerian government to stop corruption and wastage of public funds in order to meet the proposed national minimum wage of N65,500 (Sixty-five thousand, five hundred naira) for Nigeria workers. The Union made the charge in Lokoja the kogi state during a public hearing of the Tripartite Committee on the National Minimum Wage for the North Central zone.
This one day public hearing on the proposed minimum wage is organised by the North Central Tripartite committee on National Minimum Wage.
The hearing is aimed at giving the public the opportunity to make their own inputs on the national discourse that would eventually produce a new national Minimum wage for Nigeria workers.
Leadership of the Nigeria Labour Congress has proposed N65,500 (sixty – five thousand, five hundred naira) as the new minimum wage.
The North central government delegation gave conditions for meeting the proposed wage.
The leadership of the NLC believes that the excuse given by governors that they cannot pay the proposed minimum wage due to a fall in financial resources, is not tenable.
They insist that with the high inflation rate and its attendant impact on cost of goods and services, there is no way N18,000 minimum could cater for the wellbeing of the Nigerian workers.
Only the Kogi, Platue and Nasarawa state delegations were present at the hearing.