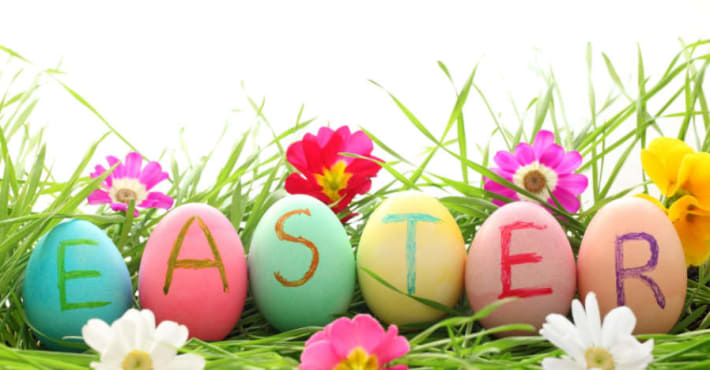 As Christians all over the world marks this year's Easter Celebration, some clergymen in Ondo State have urged Nigerians to imbibe the tenets of selfless sacrifices to the development of Nigeria.
TVC News correspondent Ayodeji Moradeyo who visited some churches in Akure reports that many Christians joined their colleagues across the globe to mark the resurrection of Jesus Christ.
The clergymen also also admonished Nigerians to rededicate their lives to the service of God and humanity.
They specifically sued for peace and the spirit of love and peaceful co-existence amongst Nigerians, urging the youths to take the centre stage of the nation's politics.
The clergymen also emphasized the lessons of Easter and enjoined the Nigerians not to be carried away by the merriment that usually accompanies the festival.