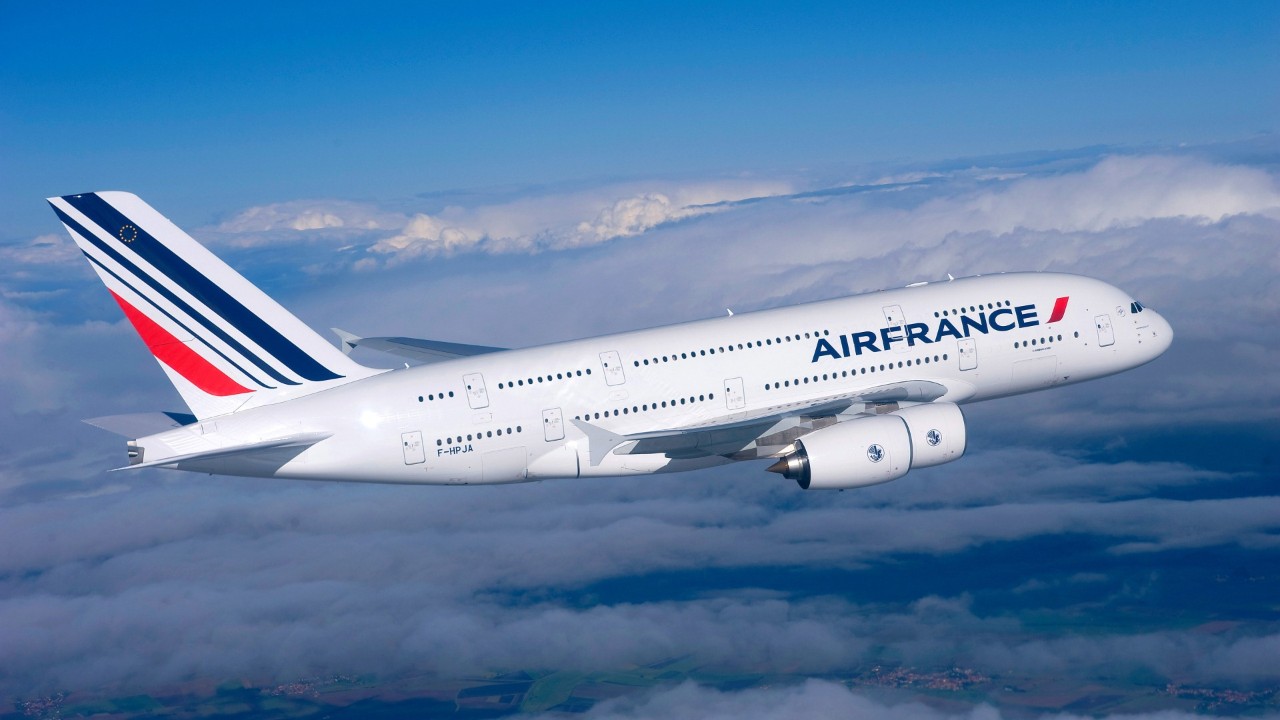 Passengers say Air France strike a big hassle, gives France a bad image
Air France unions have called for a strike over pay on Tuesday (April 3) although the company said it expected 75 percent of flights to operate as usual.
Hundreds of passengers found themselves stuck in Paris, en route to other French or European cities on short to medium-haul flights.
Air France employees are demanding a 6 percent salary increase, to keep up with inflation. Pilots want an additional increase of 4.7 percent, stating the demands of their working conditions.
Unions had already gone on strike on February 22nd, March 3rd and March 30th. Further strike action is planned for April 7, 10 and 11.
Tuesday is the first day of rolling nationwide strikes that are set to run for months in the toughest test yet of President Emmanuel Macron's determination to modernise the French economy.