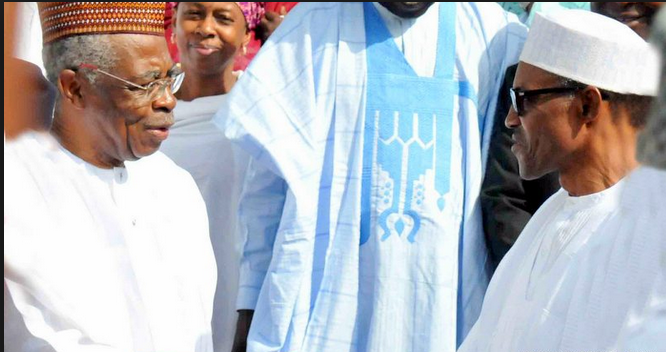 Exactly one week after a former Army Chief , TY Danjuma called on Nigerians to rise up and defend themselves against violent attacks,the Presidency has finally reacted.
The Presidency described Theophilus Danjuma's comments as shocking and scary and could embolden criminal gangs.
The Former Army general had said Nigerians were being slaughtered by deadly gangs because the armed forces were not neutral.
He said security forces instead helped the assailants by providing them with cover.
The federal government and the military had earlier dismissed the call as inflammatory and urged Nigerians to disregard them.
It has warned that Nigeria may not survive if its citizens rose against the military.